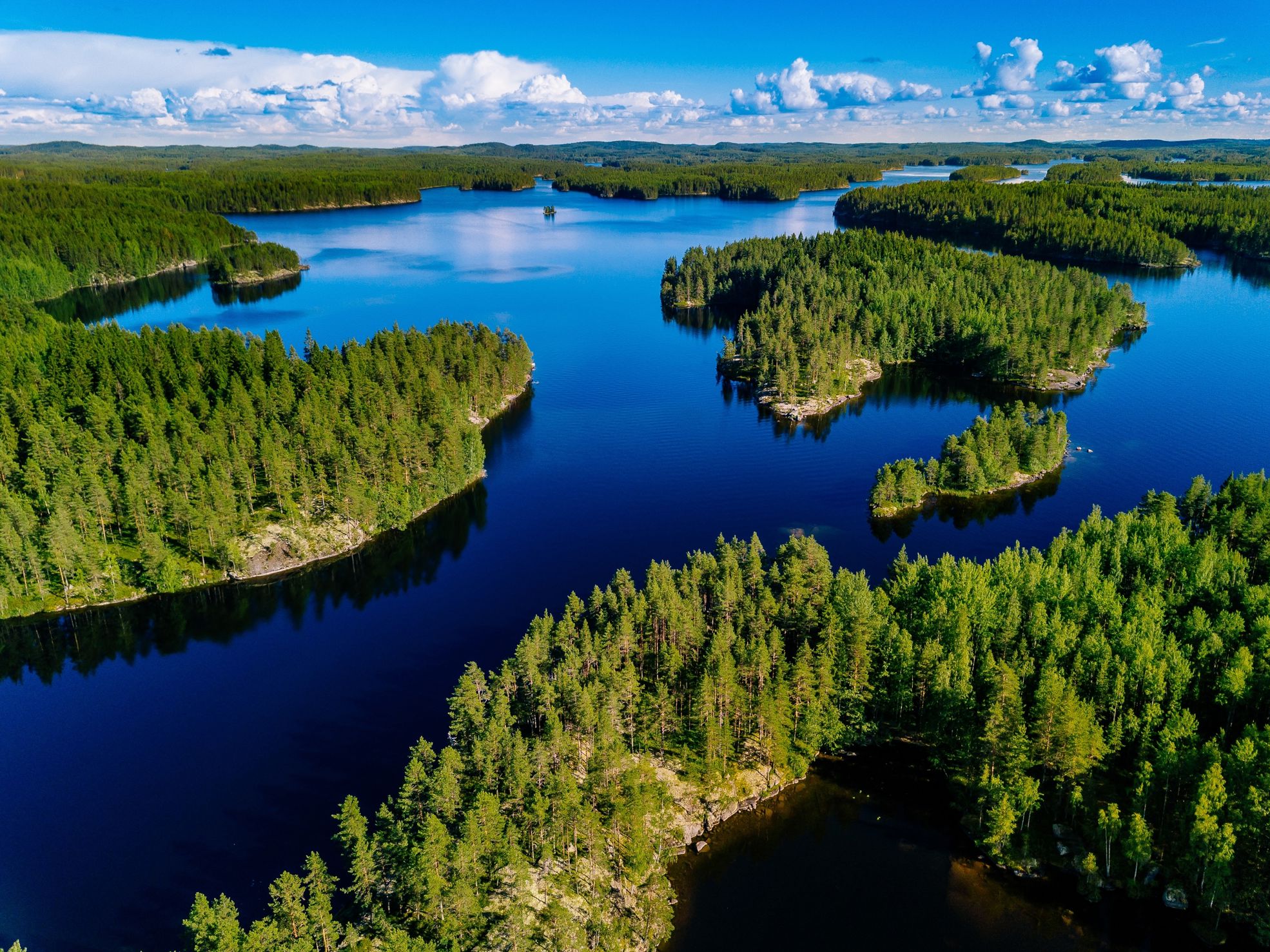 Sustainability
The role of sustainable and safe packaging is more important than ever.
Metsä Board is a forerunner in sustainability and actively works to advance the bioeconomy and the circular economy. Climate change mitigation and resource efficiency are strong drivers for our operations.
85%

of our energy consumption is based on fossil free sources

23%

reduction of fossil CO2 emissions per product tonne in 2018–2021

100%

reduction of fossil CO2 emissions is our target for 2018–2030
The need for understandable information about sustainability is constantly increasing.
Sustainability Unfolded aims to provide a fresh way to dig deeper into hot topics and common beliefs about paperboard and packaging.