Investor relations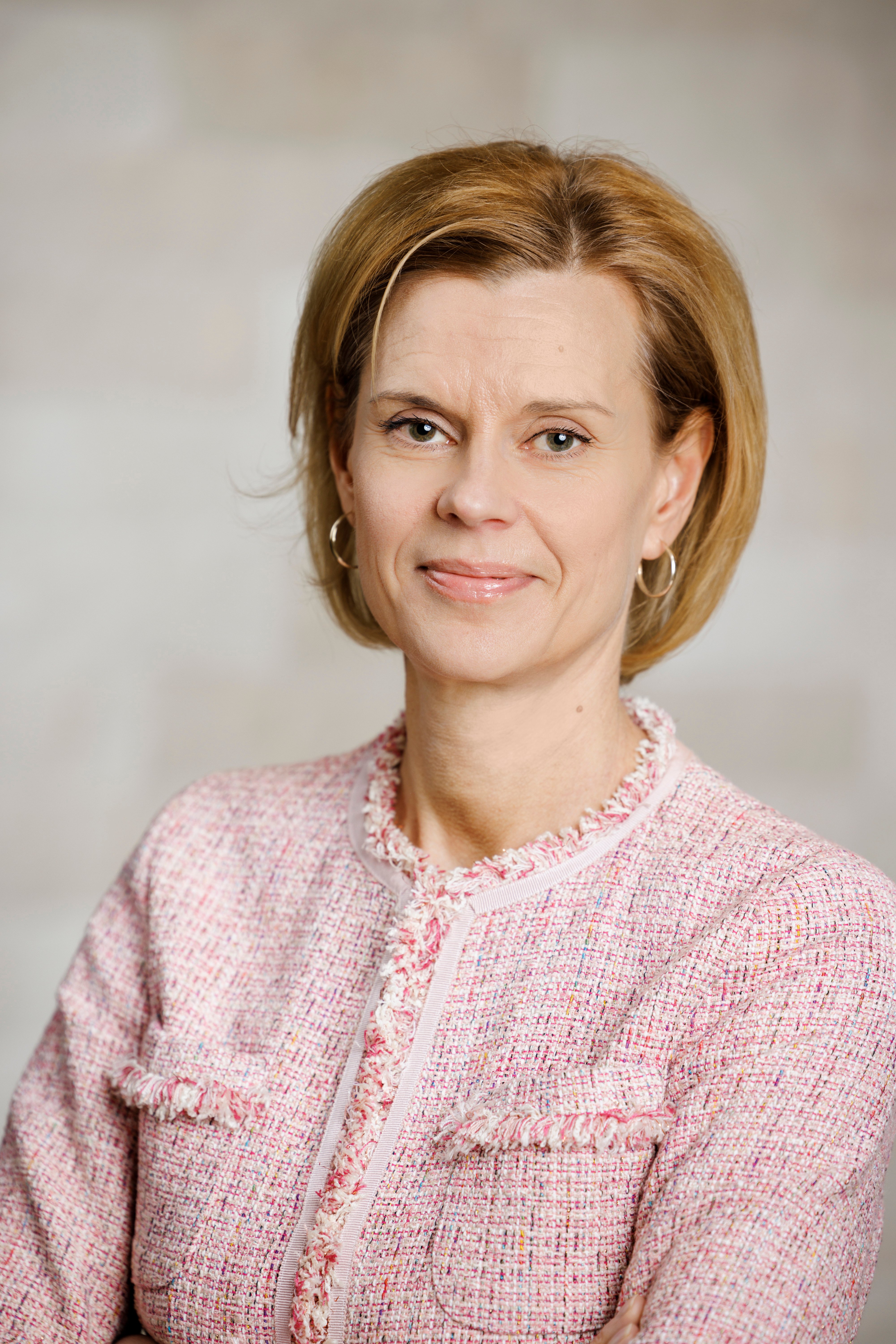 Katri Sundström
Vice President, Investor relations
METSÄ BOARD CORPORATION
Mailing address: P.O.Box 20, 02020 METSÄ, Finland
Visiting address: Revontulenpuisto 2 A, 02100 ESPOO, Finland
Tel: +358 (0)10 462 0101
Email: katri.sundstrom(at)metsagroup.com


General contact
metsaboard.investors(at)metsagroup.com
Search for other contacts in Metsä Board in here.
Order publications
Order Metsä Board's Annual reports and other publications in here.
Financial reporting and silent periods
Metsä Board complies a silent period, which lasts from the end of each financial reporting period until the publication of the financial report for that period. During this time, the company representatives do not disclose statements on Metsä Board's financial development, outlook or market situation.
See Metsä Board's financial reporting and silent periods for 2023 and 2024 in here.