​Metsä Fibre's sawn timber is used in glulam products, which generally form the framework of residential buildings. Japan is the most important and strongly growing market for residential framing materials. Metsä Fibre's customers for sawn timber in Japan are the country's largest glulam producers, such as Meiken and Innosho. There is also growth potential in the United States, the world's largest market for wood products.
According to Area Sales Director Sami Peltoniemi, customers value the superior toughness and durability of the Nordic wood supplied by Metsä Fibre.
"The Japanese are known to be very strict about quality. The lamellas supplied to glulam producers have to meet local construction industry standards for quality and durability. Japanese Agricultural Standards (JAS) are very stringent. Wood raw material from warmer climates with faster growing conditions than the Nordic region may not meet these standards," says Peltoniemi.
The JAS are national standards in Japan and are certified by external accredited organisations.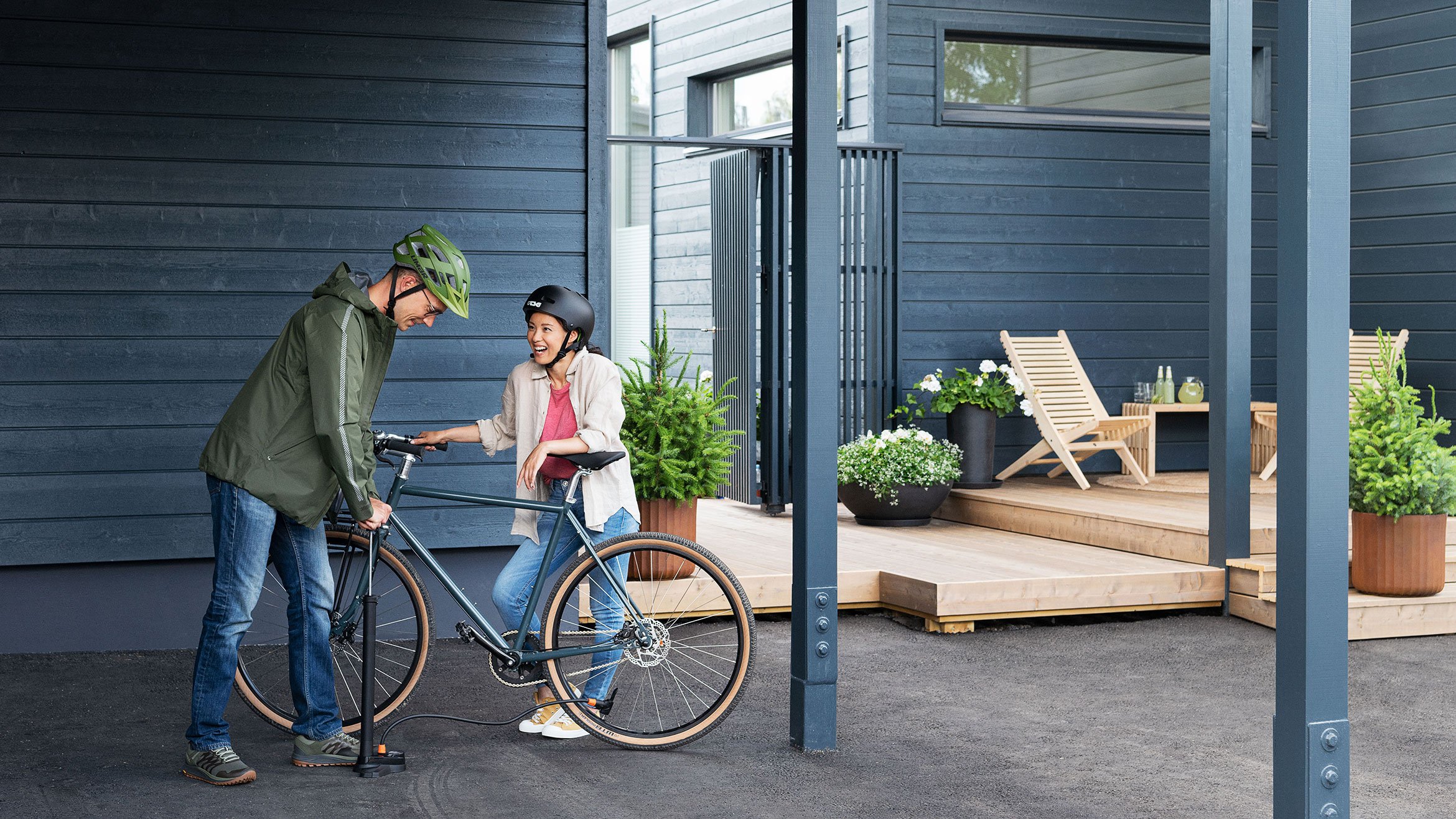 Metsä Fibre's advantage is quality consistency
Metsä Fibre's competitive advantage is also the quality consistency of the sawn timber products. Quality assurance starts in forestry machine cabs and continues throughout the entire delivery process.
"The process starts in the forest, when we select the best-suited wood for the glulam industry. The quality of the products is assured by precise grading at the sawmills using X-ray and drying technologies," says Peltoniemi.
Being ecological also carries more weight than in the past. Wood is a renewable material that sequesters carbon dioxide throughout its entire life-cycle. Wooden structures also improve indoor air quality and balance its humidity.
"Japan's forest resources have been depleted over the years. The forests tend to be in mountainous places where harvesting is very challenging, which is why it is more sensible for them to acquire raw materials from places that have plenty. With the Rauma sawmill investment, we can double the amount of timber going to lamella production and better respond to growing demand."