​Metsä Fibre supplies industrial wood impregnation customers with pine sawn timber, which is strong, dense and sustainable. It is thus an excellent raw material for patios, their support structures and small garden structures.
Alongside Finland, Sweden and Norway, the most important markets for wood patios and garden structures are in Germany, France and the UK. Many European countries have a long tradition of garden buildings and patios. Wood is increasingly popular as their raw material, because it is ecological and easy to work with.
The impregnation process is supported by the inherent properties of pine, ensuring a long service life. The boards, posts and piles undergo a careful selection process. High-quality converting and pressure impregnation then allows them to withstand northern weather conditions for up to 20–25 years.
Products sold in Central European markets use a different method of impregnation treatment, resulting in a shorter service life of approximately 10–15 years.
Wood is a sustainable and cost-effective material
Ville Valio, Metsä Fibre's Area Sales Director for Europe, notes that pressure-impregnated pine sawn timber is a popular seasonal product in the consumer market. Wood impregnation operators start preparing for the next season in the early autumn, when sawn timber deliveries start arriving at their storage facilities. From storage, the wood is moved for pressure impregnation treatment one batch at a time.
Construction goods companies also start filling their storage before the peak season in the spring and early summer. In practice, the season starts as soon as the snow starts to melt.
"The market for wood patios and garden structures has been growing for a long time. With the Covid-19 pandemic, demand has exploded. People want their gardens and patios to be bigger, more impressive and more comfortable. Wood is very suitable for this use. Compared to alternatives like stone tiles and blocks, it is easy to handle and quick to build with. It is also warm under your feet and is a natural, versatile and cost-effective option," says Valio.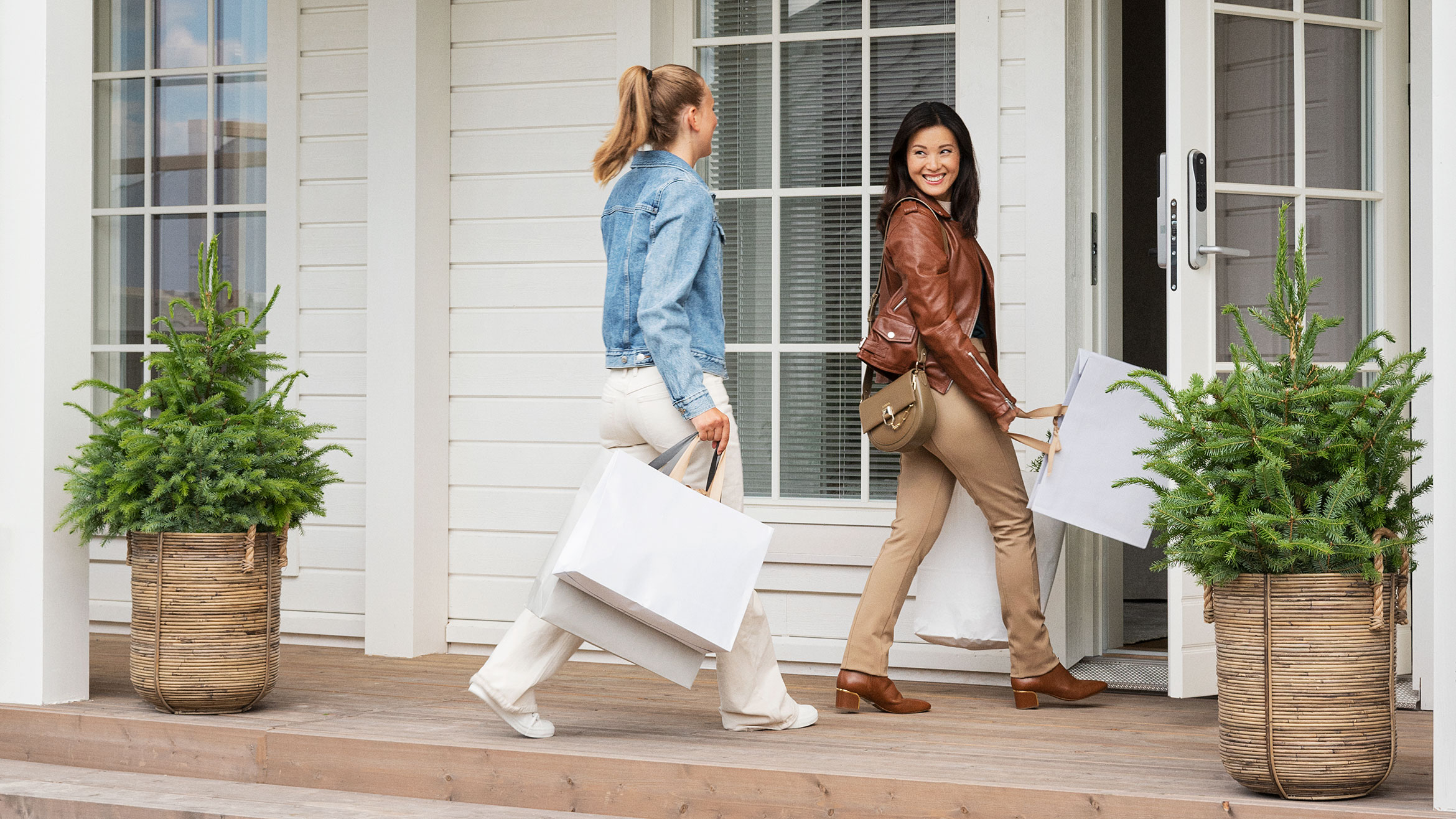 The garden is an important element in home comfort
Europeans believe that a comfortable back garden with a patio, outdoor kitchen and small garden structures is an essential part of a functional and comfortable home. At the same time, it serves as a pleasant oasis for the whole family.
Valio says this trend is also increasingly prevalent in the Nordic countries. The garden has become something that people want to invest in.
"We are trending towards increasingly impressive structures, and the size of patios is steadily rising. At the same time, people are using increasingly expensive and high-quality materials for them. For a sawn timber supplier, this means stricter quality requirements and wider product sizes."