Slow-growing Nordic softwood offers several assets such as consistent quality, flexibility and strength. In combination with sawn timber production that is carefully honed to match industrial needs, they form a raw material that is exactly right for customer needs.
Spruce panel with its pleasant colour scheme is an impressive alternative for interior and exterior cladding, for example.
Trims are used to finish and cover the joints between floors, walls and ceilings. Dense pine sawn timber with very few knots is the best raw material for them.
Quality and reliable deliveries of key importance
In addition to Finland, the main market areas for panel and trim products are in Central Europe – Germany, Austria, France, Switzerland and Italy. Metsä Fibre's planed products are used for both interior and exterior cladding.

The customers include industrial planing mills, which in turn serve shops and chains selling construction products to consumers and construction companies.

Alexander Koeberl, Sales Director for the German-speaking region, cites consistently high quality and reliable deliveries as some of Metsä Fibre's main advantages.

"Since our customers now keep their stocks as small as possible, efficient information systems and timely deliveries play an important part in their operations. The end-users are often do it yourself constructors or home renovators, who want to get their products quickly and in a specific colour," says Koeberl.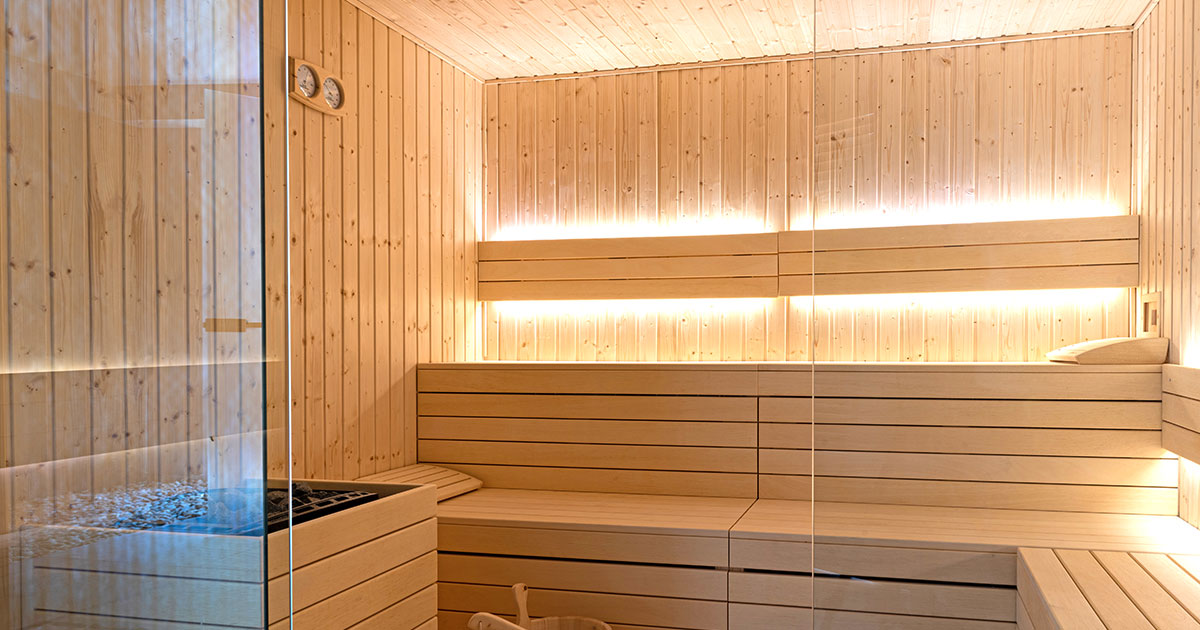 Environmental aspects favour wood
The market outlook is favourable, says Koeberl. Wood is also becoming an increasingly popular construction material in Central Europe.

"The younger generation in particular see wood as an ecological and more environmentally friendly alternative."

Ecological aspects aside, wood surfaces are popular because they improve living comfort and offer good sound insulation. Panels, trims and battens make for easy interior decoration, because they come in different colours, surface treatments and profiles. Trims are usually used for finishing to cover joints between surfaces such as floors, walls and ceilings, as well as around doors and windows. Panels, trims and battens can also be used for creative wall effects and dividers.

Demand is boosted by the fact that amateurs find it easy to work and handle wood.

"The DIY market grew considerably during the Covid-19 pandemic," says Koeberl.