"I have worked as Metsä Group's VP, Corporate Affairs, European Union in Brussels since 2013. It is my task to explain EU policymakers about the Finnish forest industry and its importance to our society.
EU lobbying calls for long-term efforts. European policymakers and legislators are not all that knowledgeable about Nordic coniferous forests and the advantages of recyclable wood-based products.
It is our job to explain to what Nordic forestry is really about, what sustainable forest management means and what Nordic wood is used for. At the EU level, Metsä Fibre's Äänekoski bioproduct mill has been used as a prime example of how an industrial business ecosystem works in practice.
Aiming at climate-neutral Europe
The EU has seen exceptional times in 2021. Europe has been hit by the coronavirus pandemic, as well as floods and heatwaves. Climate change mitigation and the promotion of biodiversity have become the main goals of the European Green Deal, which is a good thing . The aim is to make Europe climate neutral by 2050 and stop biodiversity loss. These efforts will be boosted by amending a huge amount of legislation.
In July 2021, the European Commission presented its extensive 'Fit for 55' package of climate and energy measures, as well as the new EU forest strategy. The goal of the legislative package is to ensure a 55 per cent reduction in the EU's greenhouse gas emissions compared to 1990.
In turn, the forest strategy promotes collaboration among EU Member States in forest matters. It strives to coordinate the climate benefits of wood-based products, different forms of commercial forest utilisation, forest protection and the role of forests as carbon sinks.
The Commission is also preparing a classification system (taxonomy) for sustainable financing to help the EU and investors decide how to channel green money. The forest strategy, the legislative initiatives and the taxonomy for financing will have a major impact on for example the Finnish forest industry and our business activities.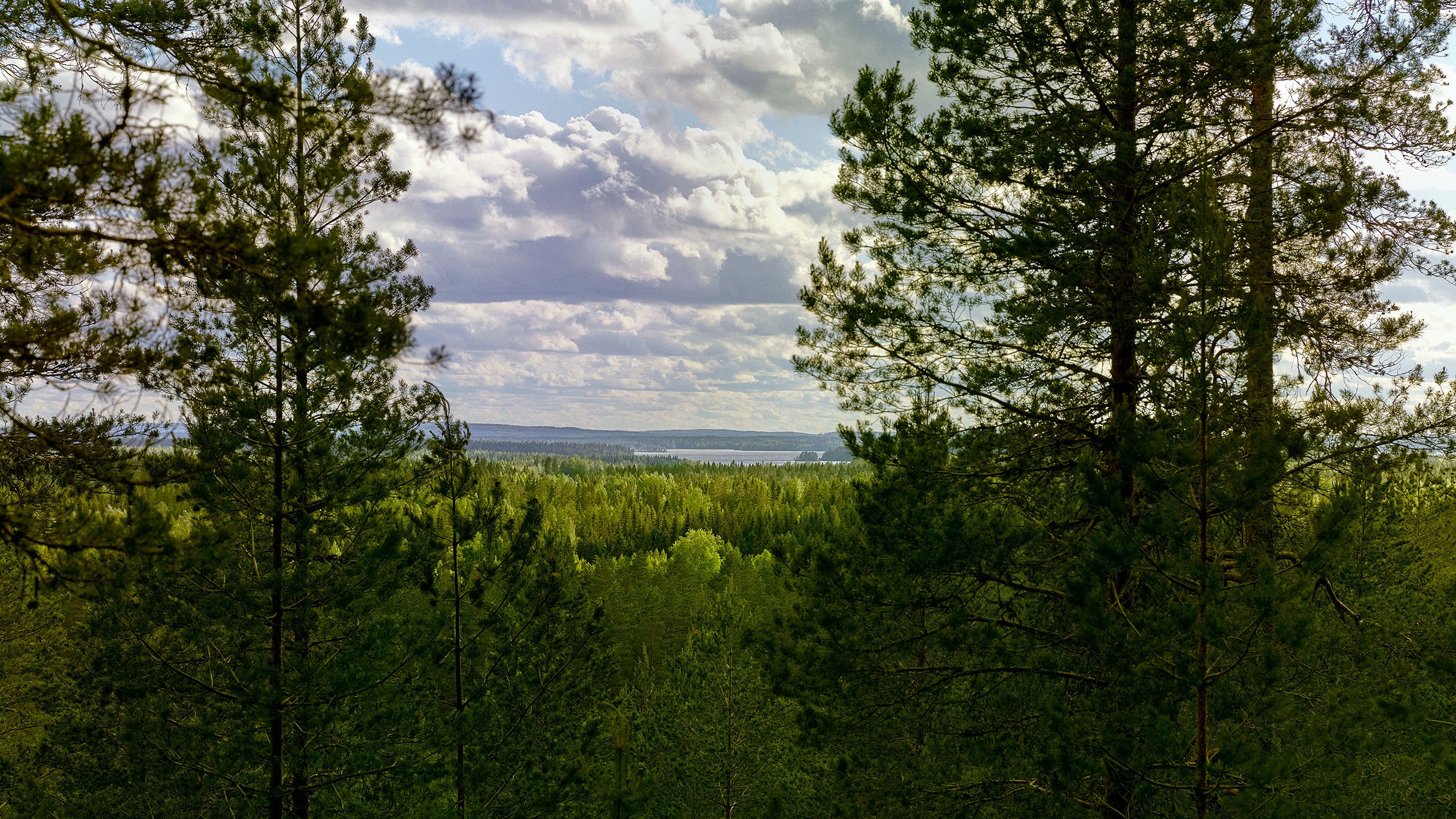 Forests have a key role in mitigating climate change
Future regulation should take into account the key role that forests and wood-based products have in mitigating climate change and safeguarding biodiversity. However, discussions on forest use are very polarised, which is unfortunate.
Moreover, regulation should secure the global competitiveness of European companies. It is in no one's interests to use Nordic forests only as the EU's joint carbon sink to help compensate for other countries' emissions. In addition to providing global climate benefits, the forest sector finances societal activities and creates jobs.
It is our main task to explain that forests are not the problem but the solution."
This article was originally published in Fibre Magazine issue 2021-2022.