Sawn timber is generally a highly sustainable raw material: the carbon contained in trees is stored for decades in buildings or engineered wood products made from sawn timber. Ultimately, the level of sustainability is determined by the production chain as a whole, and forest management in particular.
Overall, Metsä Fibre's operations are sustainable. We ensure that our products and supply chains always comply with the highest sustainability standards. We also report on our operations openly and in great detail.
Sawn timber originates from sustainably managed forests
Sustainably managed forests prevent deforestation, increase carbon storage and maintain biodiversity.
We only purchase wood raw material from regions where forests grow more than they are used. Forest growth in Finland was 108 million cubic metres in 2019. A total of 73 million cubic metres of wood was felled – markedly less than the annual growth.
We always regenerate forests after felling, using native tree species and seedlings.
We mainly purchase wood from privately owned forests. Metsä Fibre is part of Metsä Group, which is owned by a cooperative of 103,000 forest owners.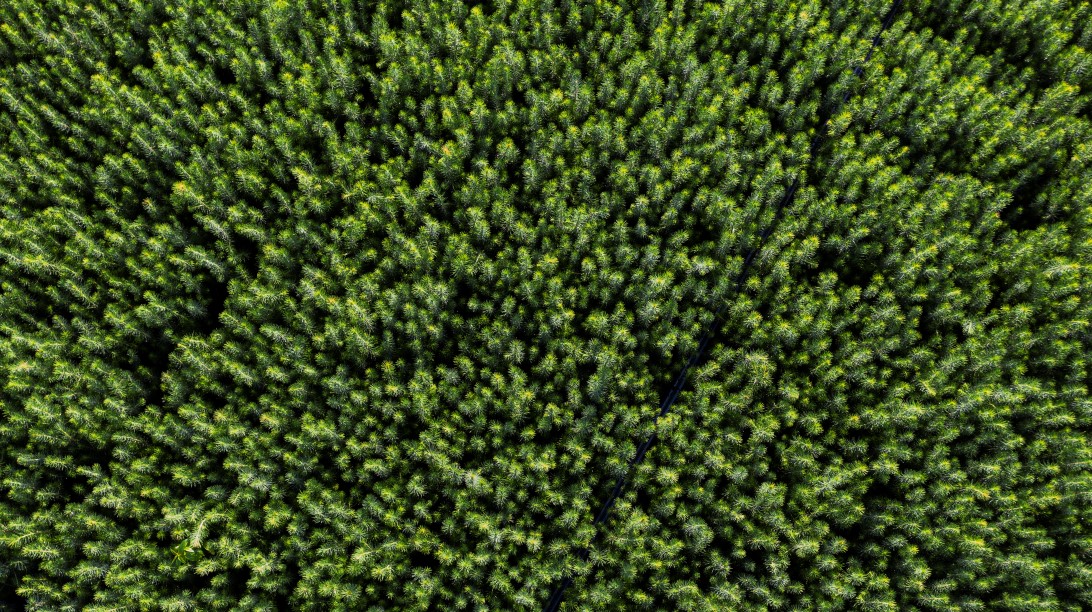 Forest certification verifies the origin of wood raw material
Forest certification ensures that sustainable forestry requirements are met. Third-party certification provides information about sawn timber, as well as verifying that wood raw material from well-managed forests has been used in the production of sawn timber.
Forest certification indicates that forest management is ecologically and financially sustainable and does not undermine future generations' abilities to use the forests.
Metsä Fibre uses FSC® and PEFC™ certification, and 90% of our wood raw material is certified. More than 80% of Finnish forests are PEFC™ certified.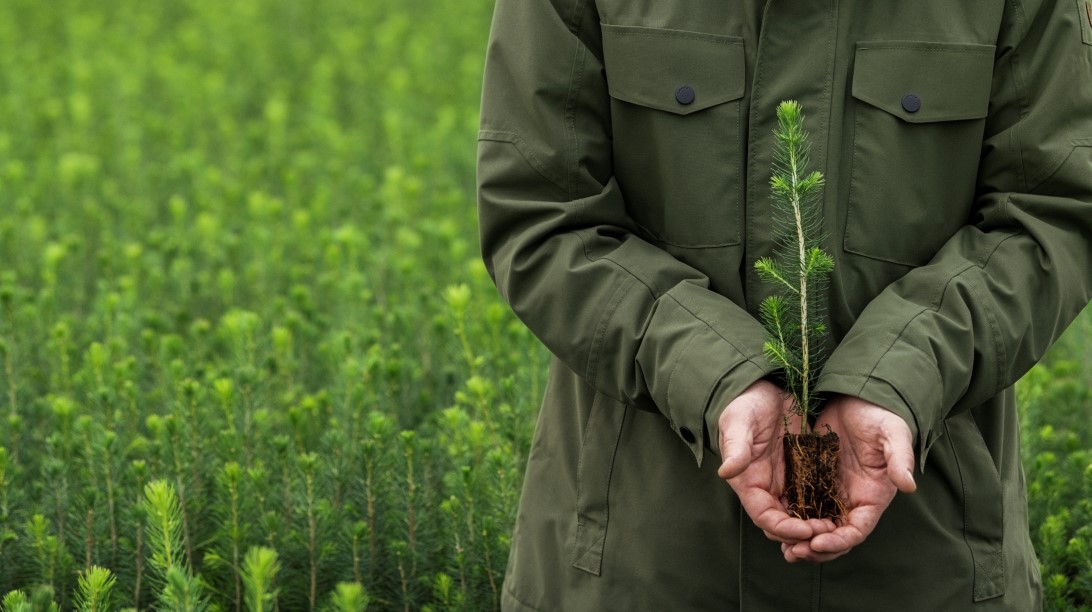 The origin of our wood is always known
We manage our wood supply very carefully in cooperation with Metsä Forest, which supplies all the wood we use. We always know the exact origin of the wood we purchase.
Our sawmills are located close to the wood supply areas. The average transport distance from the forest to the sawmill is 128 kilometres.
The supply chain is transparent and fully traceable as a whole.
Working towards completely fossil-free production
Our sawmills are already 97% fossil-free. We aim for entirely fossil-free operations by 2030.
Our first fully fossil-free sawmill is being built close to our existing pulp mill in Rauma. The new sawmill will run entirely on bioenergy produced by the pulp mill.