Although the Covid-19 pandemic created business challenges worldwide, China's paper sector was much less impacted. It managed to maintain and even increased production of certain paper grades.
At the end of 2021, paper demand and prices were developing positively, especially for packaging board grades. The sector experienced some consolidation and expansion, especially in the Guanxi region.
Bohui Paper, one of the top 10 Chinese papermaking companies, has manufacturing sites in Shandong and Jiangsu, and around 4 400 employees. Company's main products are white cardboard, corrugated paper, cardboard and paper for gypsum board.
"The Dafeng unit in Jiangsu province was planned in 2010. We have first-class papermaking machinery and about 2 500 employees," says Mr Liu Jichun, General Manager of Bohui Paper.
Understanding the market and investing in R&D
An essential reason for Bohui to establish a unit in Dafeng is its geographic advantages.
"Dafeng Port is only a few kilometers away from the mill. Our main raw materials mostly arrive by ship, and our products are delivered to the south and north China markets by ship. Convenient transportation has helped us exploit logistical advantages and keep down costs", Mr Liu explains.

He also points to other, sustainable benefits from Bohui's location in Dafeng.
"This is an economically flourishing part of China, close to the consumer market. We have trained sales forces that are familiar with the market, and can quickly provide efficient service for our customers."
Aiming at the highest benchmarks
He also says that, as a multinational company, Bohui Paper emphasises company management and hopes to take a lead in the future through digitalisation strategies.
"Our management comes from all over China, and we welcome and assimilate people of different cultures. We encourage our employees to grow together with our company."
Mr Liu describes the strategy as efficient.
"We try to challenge ourselves to reach the highest benchmarks of the industry. We stress the importance of technological research for developing new products and manufacturing processes."
"We have also set up various research teams. Compared to the industry standard, our technological strength is significantly more advanced."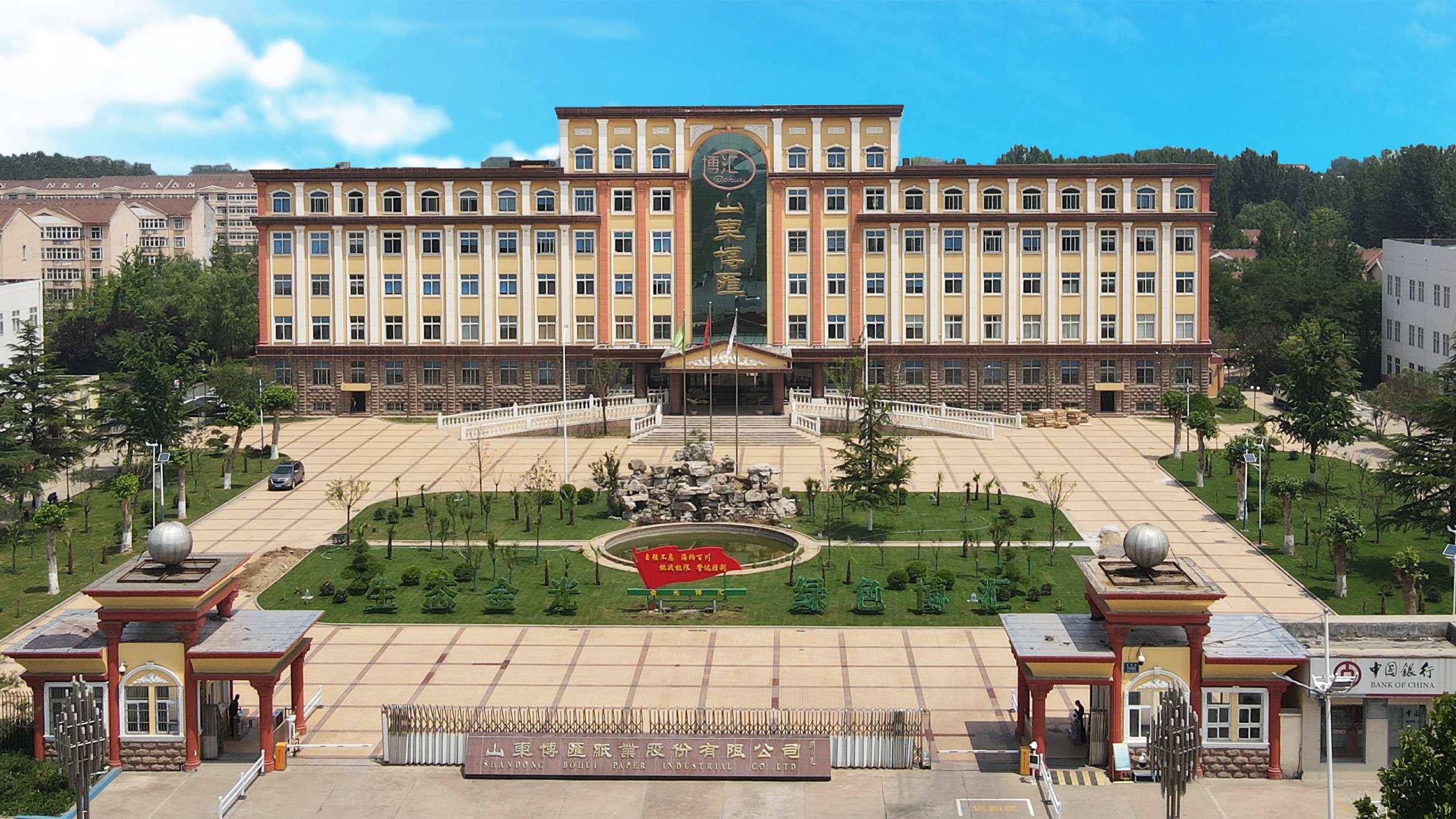 Stability is the foundation for collaboration
Metsä Fibre's pulp, delivered to Bohui Paper's Dafeng unit, is used to produce white cardboard.
"We have collaborated with Metsä Fibre since 2005 and have a pleasant long-term partnership," says Mr Liu.
"Metsä Fibre provides both a stable product quality and stable sales policies for us, and as a big listed company, Bohui can provide stable demand. This has been the basis of a collaboration that has lasted for over 15 years."
"In my opinion, to establish a partnership is a mutual effort and stability is the foundation for long term collaboration. Partners can go a long way only if they share mutual goals and achievements."
Inspired by Metsä Fibre's technical support
Mr Liu says that Metsä Fibre's technical customer service has been impressive.
"It is inevitable that we have faced some issues during so many years of collaboration, but Metsä Fibre's technical customer service people have always contacted us directly, and often taken the initiative to visit and communicate with us from pre-sale to post-sale."
"I really feel that people working at Metsä Fibre's technical customer service have a responsible and accountable attitude. This has inspired our own sales group too to connect with our clients from pre-sale to post-sale, just like Metsä Fibre."
Bohui plans to develop innovative materials and produce "pure paper cups" that can replace plastic.
Innovation under the new Plastic Restriction Order
In 2020, China launched what local media called "the strictest plastic restriction order in history", demonstrating the Chinese government's determination to restrict and prohibit the widespread use of plastic in society. The order included a ban on single use plastic in some regions.
By 2022, the use of disposable plastic will have decreased significantly. Substitutes for plastic will be widely promoted. The recycling ratio and energy utilisation of plastic waste is to be improved to a great extent.
What does this mean to the papermaking industry and for companies like Bohui?
"China's Plastic Restriction Order has provided development space for other kinds of materials. For us at Bohui, one of the future strategies is to enhance operational efficiency by decreasing cost, applying new technology and, meanwhile, expanding the manufacturing scale. Another aspect is to develop new products", Mr Liu says.
He explains that, under the Plastic Restriction Order, single use plastic including plastic cups and backs will be prohibited. Currently, disposable paper cups are all made of compound materials. That is why Bohui plans to develop innovative materials and produce "pure paper cups" that can replace plastic.
Mr Liu adds that Bohui is also actively working to conform to the "Double Carbon Goal" that the Chinese government has introduced.
"We are studying how to change paper bulk and reduce the use of raw materials. We also want to change our product structure, increase production efficiency, and decrease energy consumption in the future."
---
This article was originally published in Fibre Magazine issue 2021-2022.