​Metsä Fibre's strategic objectives include producing high-quality products sustainably and forming partnerships that produce significant added value for customers. The goal is to offer new solutions that exceed customers' expectations time after time, so the target has been set high.
Tom Nickull, VP in charge of Technical Customer Service at Metsä Fibre, points out that this means high-quality raw materials, base paper furnishes that are as cost-effective as possible, advanced production processes and a steadily smaller load on the environment.
He says the business logic has taken on a whole new direction over the years. In the past, the only goal was to maximise the volume of pulp sold, but customers are now helped to achieve cost, resource and energy efficiency.
"Less is more is a really apt catchphrase in this respect. It also fits our vision of being the best and most sought-after partner for creating sustainable and responsible growth."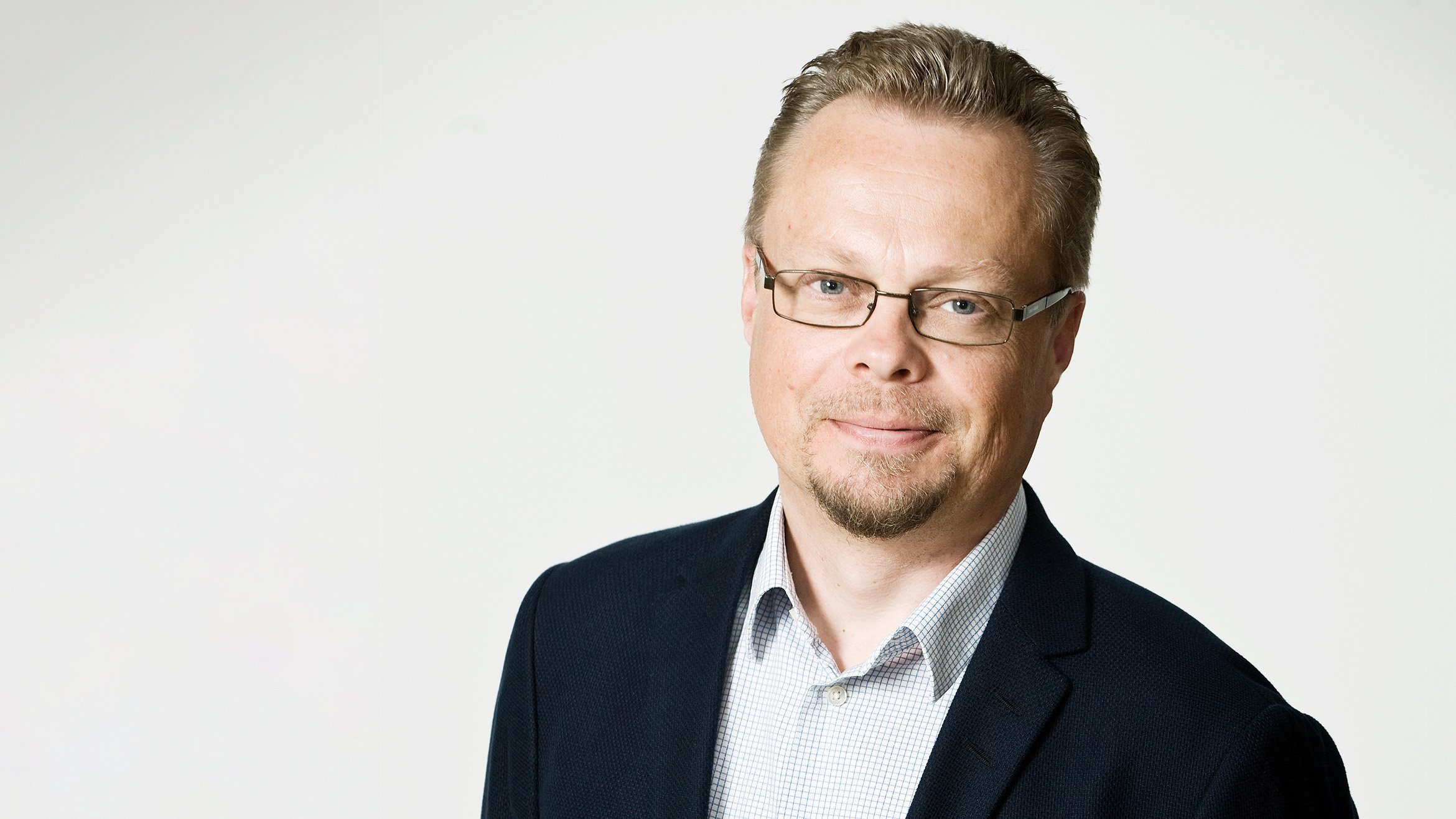 Higher quality with fibre comparisons and simulation
Pulp comparisons and base paper structural simulations are the first steps in technical added-value services. They are based on databases and simulation software used to compare different fibre grades and their properties, as well as to assess the impact of changes on the properties of end products.
"We can work with the customer to find the best possible fibre combination that will help them develop their products in the required direction," explains Nickull.
Simulation is usually followed by pulp refining audits. They provide a deeper analysis of fibre grades, resource efficiency and processes that save raw materials.
For example, an inefficient refining process that consumes a lot of energy can easily cause problems in other parts of the production process. This reduces the efficiency of machines, as well as material efficiency.
Pulp refining in particular is a process stage that rarely receives enough attention.
"For example, if refiner fillings are not replaced frequently enough, or if the filling is not suitable for the fibre type, there is a direct impact on the resource and energy efficiency of production. It can lead to extra costs of as much as half a million euros annually."
Audits shape the entire production process
The Fines Management Audit digs even more deeply into the production processes of Metsä Fibre's customers.
If the management of fines is inadequate – for example, on a tissue paper machine – dust and impurities will accumulate in the production process. This can cause various productivity problems and even dust explosions in the worst case. Fines also have an impact on water emissions.
As a result of the analyses, the customer receives a detailed report on the present state of their paper or paperboard machine, along with proposals for its improvement. Typical development proposals include enhancing the use of retention agents, improving the management of extractives, assessing or modifying the refining method, or changing the type of fibre.
For example, if the retention of fines can be enhanced by 20 per cent, this leads to annual savings running into hundreds of thousands of euros. When customers are in better control of the production process, efficiency also improves as a result of fewer disruptions and longer maintenance intervals.
"This is a service other pulp producers do not offer," says Nickull.
Customers benefit from the fibre supplier's expertise
Technical customer service has given Metsä Fibre a more consultative role.
Well-informed customers also benefit from the expertise offered by a pulp supplier with a comprehensive knowledge of their products. Smooth cooperation among all the parties leads to good results.

When, then, should one consider expanding cooperation?
"Recurring and annoying downtime, as well as problems related to the efficiency, cleanliness and dust of machine lines are often good reasons. Customers can also turn to us if they want to develop new products, or if the strength of their end product is unsatisfactory for any reason," Nickull says.