Metsä Fibre now has four sales regions: Europe, APAC (Asia-Pacific), MEA (Middle East and Africa) and the Americas (North and South America). The sales regions are independently responsible for the sales of pulp, sawn timber and biochemicals.
"Each region is responsible for its own business and focuses on providing the best possible customer service," explains Mikael Lagerblom, Vice President, Sales, Europe.
Sales close to customers
The new regional organisation structure brings sales closer to our customers.
"The needs and challenges of our customers vary according to the region. This is why we have experts who can provide sales insight into the local markets. We aim at very close interaction with our customers," says Lagerblom.
"We want to provide added value to customers throughout the supply chain. Our sawn timber product managers are well acquainted with the products and their origin, but they also can support the customer's production."
Sales is supported by regional customer service, which coordinates information to customers and the supply chain.
Seamless collaboration with supply chain
The supply chain organisation has also been updated to match and support the sales operation model.
"We wanted to create a seamless, uniform service chain that is quick, efficient and flexible", says Timi Hyppänen, Vice President, Supply Chain.
In practice, the service chain starts with the sales team who conclude the agreements and submit orders to the supply chain. Then, the supply chain forwards the orders to production, plans logistics, places orders for the required transport, and finally handles invoicing.
As part of the supply chain, customer service answers questions and coordinates matters related to customer orders.
"Our customer-driven operating model builds on the idea of assigning responsibility to regional sales organisations which are responsible for deliveries in that region", Hyppänen says.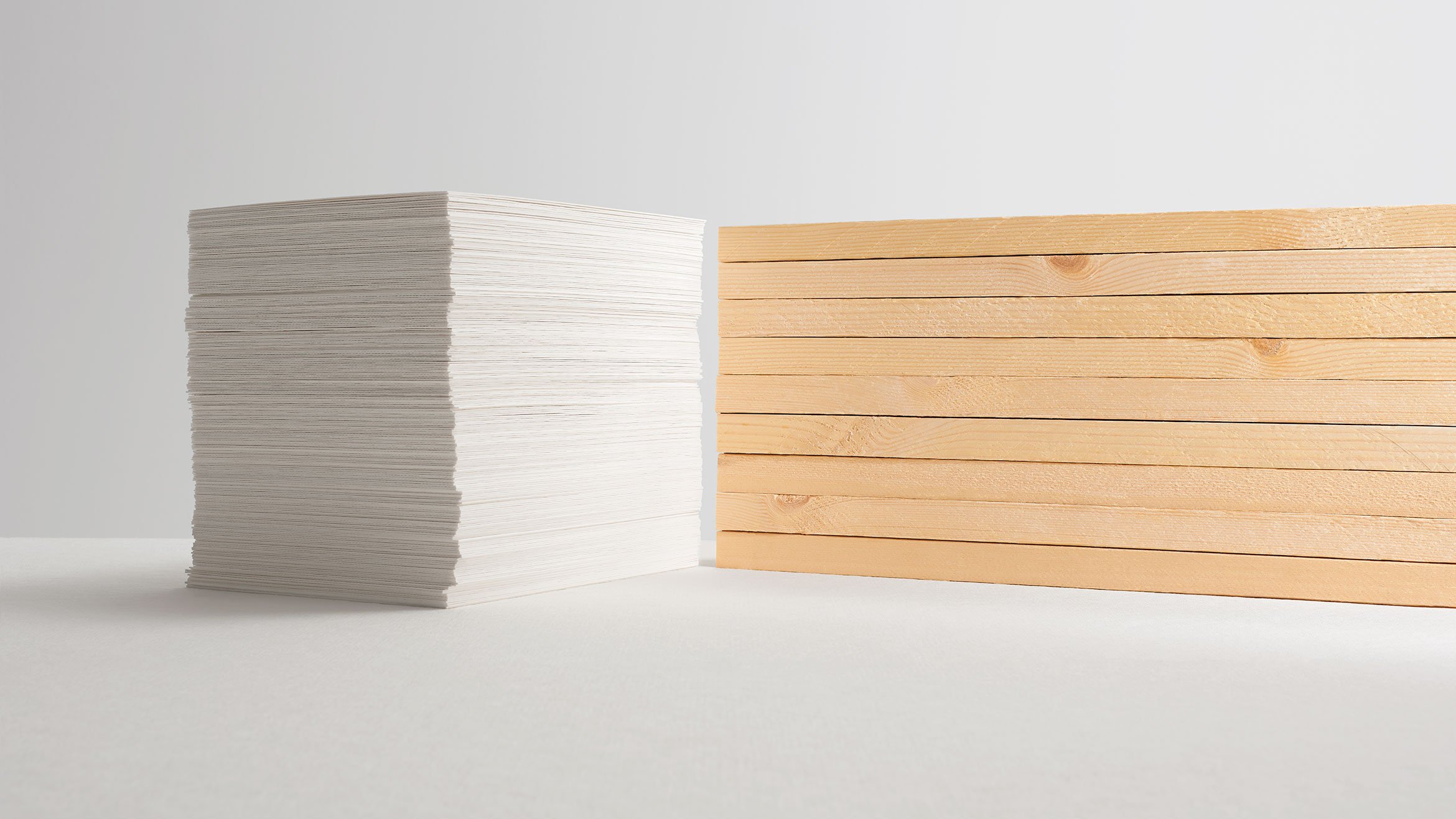 Harmonised operating methods
To operate both pulp and sawn timber sales in a joint regional sales organisation is a new approach for Metsä Fibre.
"The aim was to increase the efficiency of pulp and sawn timber sales, and to streamline the operating model for sales. Even though pulp and sawn timber are separate business operations, we strive to harmonise our operating methods in sales," says Lagerblom.
"In each region, the regional vice presidents for sales are responsible for the sales of pulp, sawn timber and biochemicals. The area sales directors and sales managers for sawn timber report to these vice presidents for sales".
ACCOUNT TEAMS – KEY TASKS:
Account managers
Sales
Account management
Customer relationship management
Product managers
Solutions for customers
Sustainability
Trial runs
Service projects with customers
Feedback related to product quality
Customer service
Handling customer queries
Order preparation and fulfilment
Delivery monitoring
Customer feedback monitoring

This article was originally published in Timber Magazine issue 2021-2022. Take a look at the magazine ja and the sales team: https://customermagazine.metsafibre.com/mag/timber-2-21_en/1-11