The new mill to be built in Kemi, Finland, will produce approximately 1.5 million tonnes of softwood pulp and birch pulp as well as numerous other bioproducts annually. Most of the pulp will be sold to customers in Europe, Asia, and Middle East, and some will be used by the Metsä Board mill in the same mill area.
"The current pulp mill in Kemi is beginning to be at the end of its life cycle, and as we stated in the prefeasibility study phase, the conditions for building a new bioproduct mill are in place. According to the megatrends, the need for long-fibre softwood pulp will increase in the future and, at the same time, the focus will move from the production of softwood pulp to other pulps," says Project Coordinator Juha Pesonen from the Kemi bioproduct mill project.
Pulp production side streams are used to produce tall oil and turpentine, two traditional bioproducts, as well as new bioproducts such as product gas and sulphuric acid.
"New bioproducts have also been taken into account in the design of the new mill. Physical space reservations have been made for e.g. textile fibre production, should that be added to the product portfolio of Kemi bioproduct mill later," says Project Director Jari-Pekka Johansson.
The current pulp mill will be demolished after the start of the new mill – only the old ground mass line will be preserved and modernised. It will remain to produce unbleached pulp at an annual capacity of approximately 180,000 tonnes.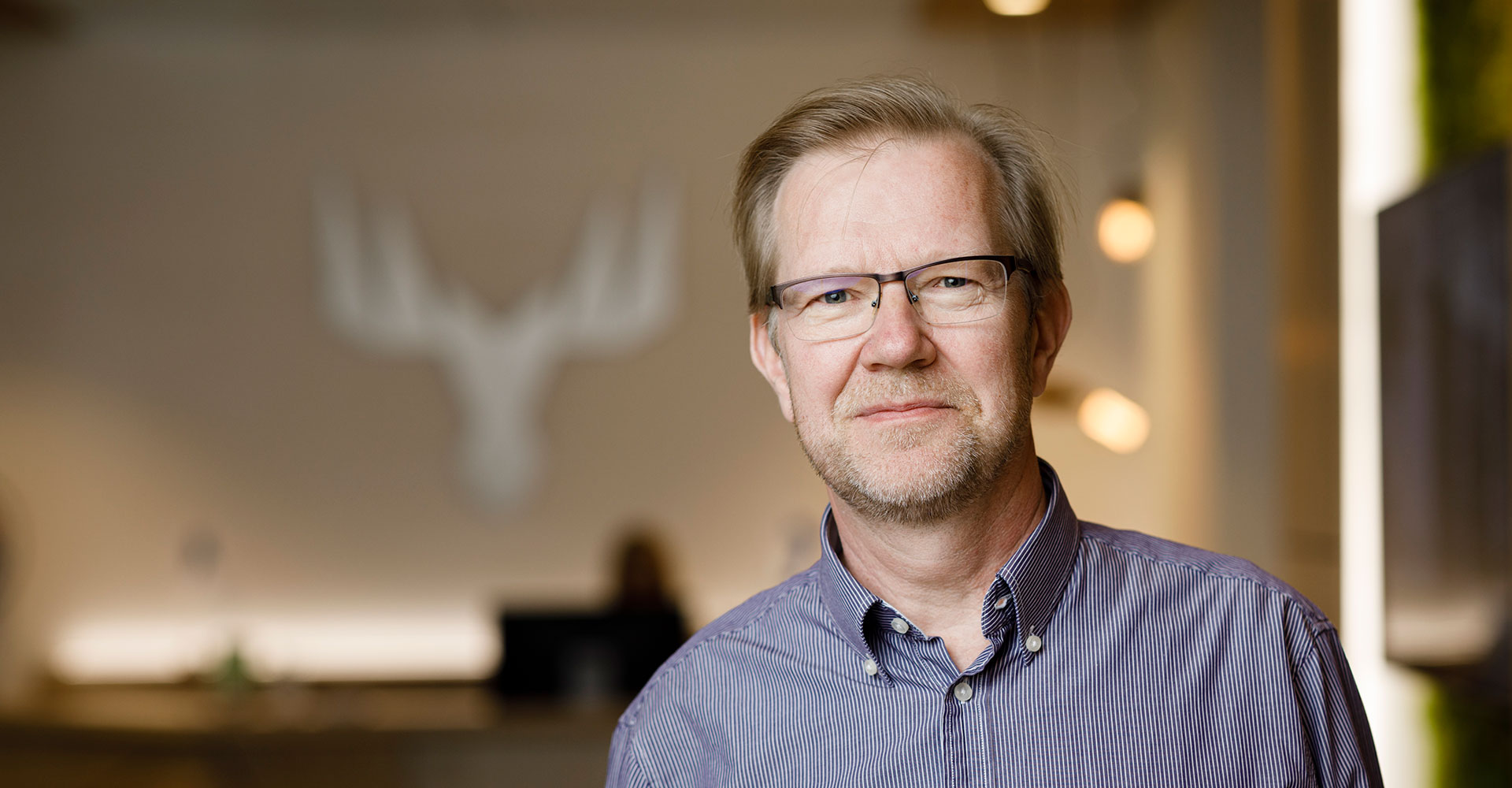 An active role for local residents
From the point of view of nearby residents, a large-scale mill project generates expectations. That is why Metsä Fibre's management and project management have organised virtual public events for the Kemi bioproduct mill project. Local residents' concerns relate to issues that impact their life, such as the noise and environmental matters.
"It is important that we are informed of the concerns, because then we can discuss them and provide information. Overall, the reception has been good, and we have felt welcome. We will continue this active interaction," Johansson says.
Various stakeholders have been comprehensively involved in the project. Local entrepreneurs have been particularly interested in how they can be involved in the project and what kind of contracts are available.
---
This article was originally published in Fibre magazine issue 2020–2021. Read the whole article.