The Kiikeli outdoor recreation area and hiking destination is on the shore of the Bay of Bothnia, between the Metsä Fibre pulp mill and Kemi town centre. The area is popular with outdoor enthusiasts and birdwatchers. It is more than 40 hectares in area and is located on land owned by Metsä Group.
Kiikeli is a good example of how Metsä Fibre acts responsibly from an environmental point of view. The area is only about half a kilometre from the mill area.
We want all the land we own around the mill to be in pristine condition and cared for sustainably.
"We want all the land we own around the mill to be in pristine condition and cared for sustainably. Kiikeli is a great nature destination, and we're delighted that the area is used actively by local residents and nature enthusiasts," says Mill Manager Tomi Seppä.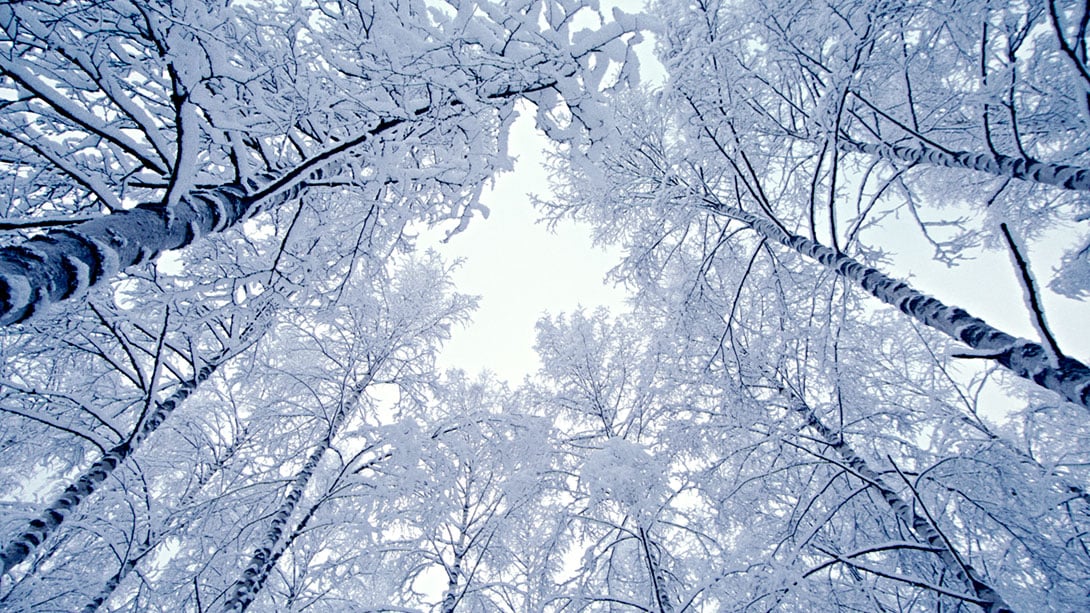 An accessible nature destination for all ages
Metsä Group developed the Kiikeli area with the City of Kemi and the tertiary sector in 2016 and 2017. In the development project, an observation tower was built in Kiikeli, signs were added along the paths, and nature trails were named. Mobility in the area was made easier.
The tertiary sector – that is, several local associations, as well as school groups – participated in voluntary work – for example, by building birdhouses.
Forest management measures were also carried out in the area by Metsä Forest, part of Metsä Group. The goal of the measures was to preserve biodiversity and increase the pleasantness of the area.
The development project aimed to make Kiikeli a year-round outdoor recreation area. It also serves as a learning environment for children and young people, as there are signs in the area that use QR codes to open data links.
"We wanted to be involved in developing an area that showcases the sustainable coexistence of local industry and residents. Kiikeli has become a very important and popular recreation area. It is highly accessible and suitable for all ages," Seppä says.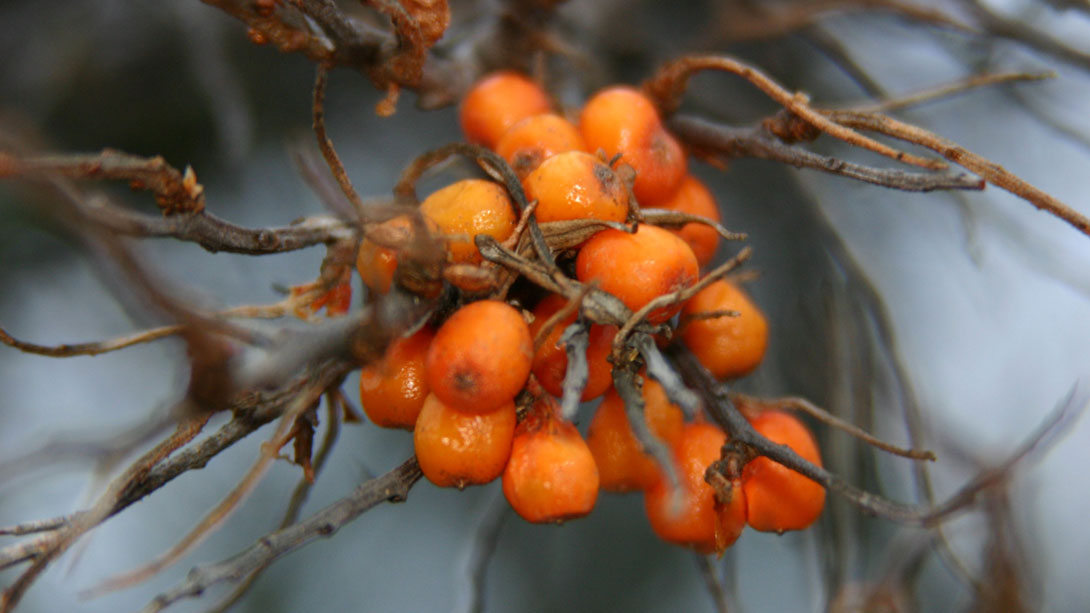 Minimising environmental impacts essential
Seppä emphasises that environmental vitality is a fundamental value for Metsä Fibre. It is also a basic requirement for industrial activity.
Kemi's current pulp mill is already in the final stages of its lifespan. Nonetheless, several million euros have been invested in its technology and performance development in recent years.
"Our operations and the technology we use must enable us to operate with high performance and minimise environmental impacts in all situations. This also enables the development of an outdoor area in the immediate vicinity of the mill that is open to everyone," says Seppä.
Good performance in environmental issues is ensured through timely investments and development projects.
"The mill's day-to-day activities include monitoring the main key ratios, and the availability and technical condition of the equipment. The main focus is on forecasting."