The construction work at the Rauma sawmill has been progressing as planned, with the excavation work and earthworks being completed in the summer of 2020. Actual construction work began in August, and pillars began being erected at the beginning of October.
The work is progressing at a good pace.
"The first equipment installations will take place early next year. By summer 2022, the buildings and production lines – as well as the process itself – will be at a point where we can start doing test runs for the entire plant," explains Harri Haapaniemi, the director of the project.
Production is scheduled to start in the third quarter of 2022, and the first operators at the sawmill will begin doing their work while the equipment is being installed.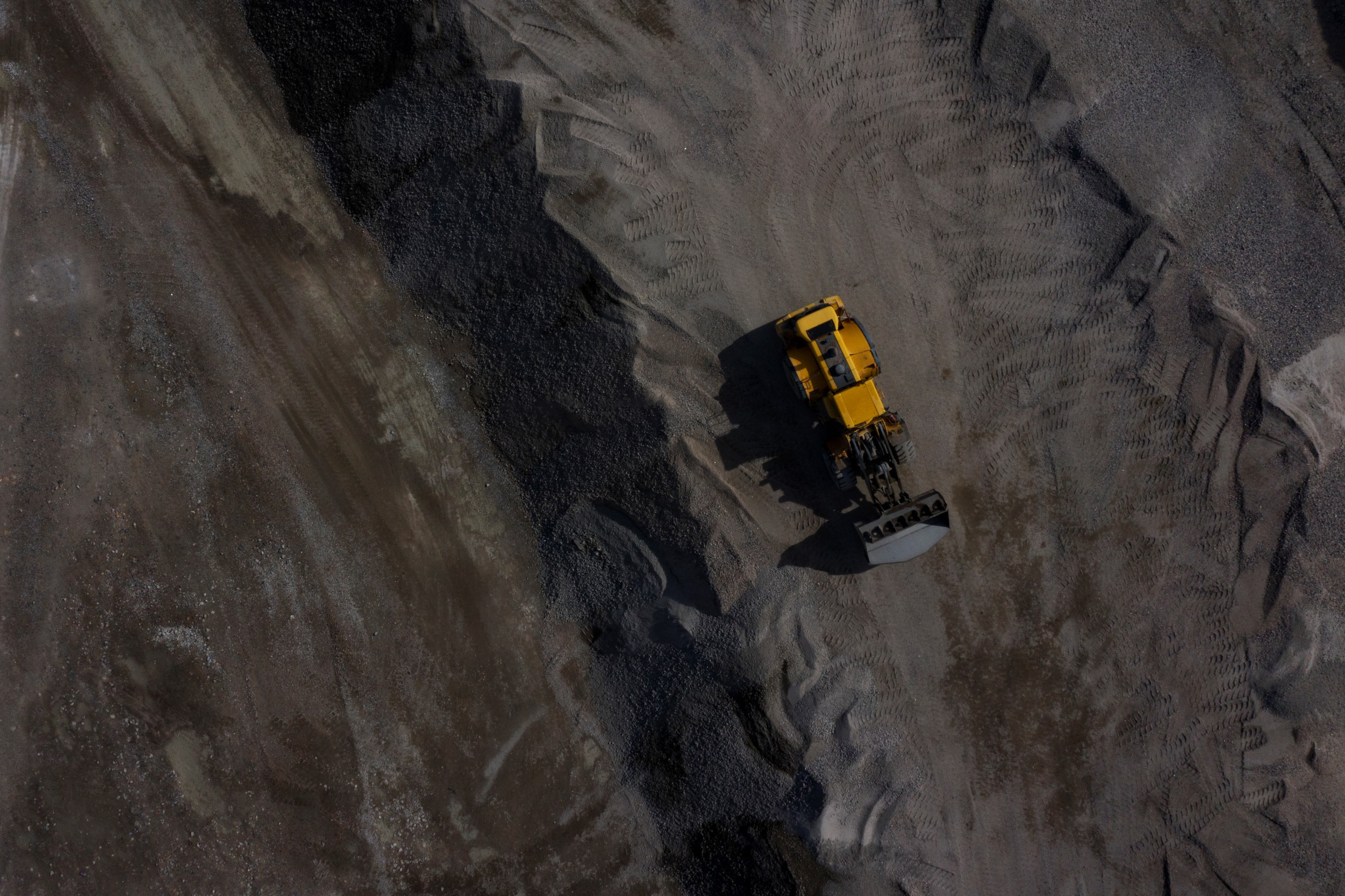 Fastest and most efficient sawmill in the world
The use of the latest technology like machine vision and new operating models will make the new pine sawmill in Rauma the fastest and most efficient in the world. The mill will focus on producing demanding customer products with even more stringent quality requirements than usual.
"We are using state-of-the-art technological solutions to create a completely new system. The Rauma sawmill represents a significant leap in development that is significant to the industry as a whole" says Haapaniemi.
AI and machine vision are being used more widely at Rauma than at any previous sawmill, and every phase of the process is automated, from sorting the logs to packaging and loading the finished products.
The process runs uninterrupted, with the sawmill operating 24 hours a day, every single day of the year.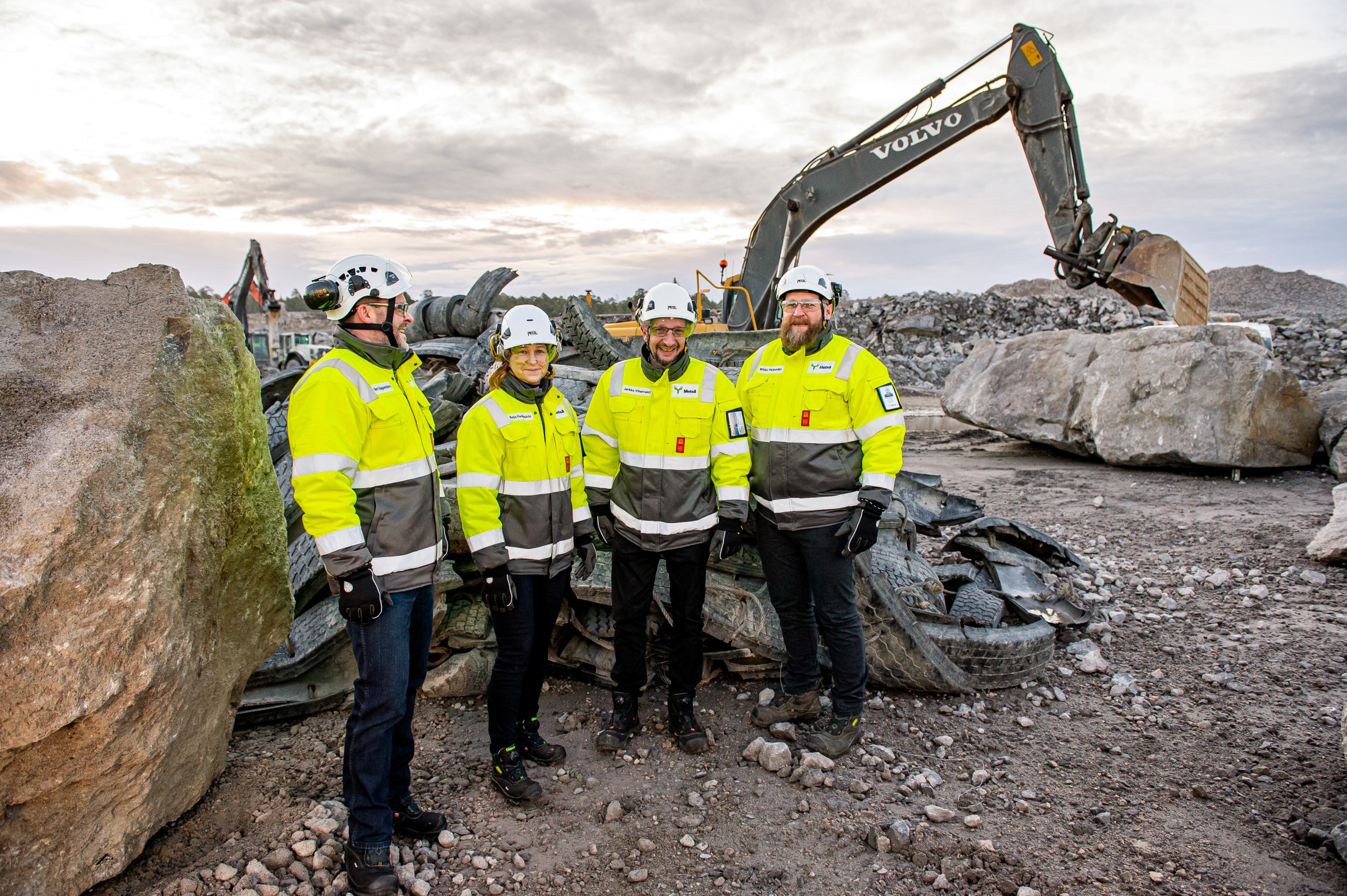 To the new level of performance
Thanks to its cutting-edge technology, the sawmill will be able to achieve an entirely new level of performance in every phase of the process. The sawline will run at over than 200 metres a minute – around three times faster than conventional sawmills can achieve.
The efficient logistics operations at the sawmill will also run smoothly, transporting finished products from the sawmill to the harbour without the need for intermediate storage. The Port of Rauma is just three kilometres from the sawmill as the crow flies.
The use of new technology and the high level of expertise of all Metsä Fibre employees will ensure high quality levels even in demanding end-use applications.
"Quality and consistency will be the Rauma sawmill's key competitive factors, and we are emphasising quality across all its operations," says Haapaniemi.
The starting point for achieving this is the consistent high quality of the wood raw material, allowing the sawmill to produce 750,000 cubic metres of pine sawn timber every year.
"Safety and the need to combat the shadow economy and the coronavirus are key issues in the project. Safety is our top priority."