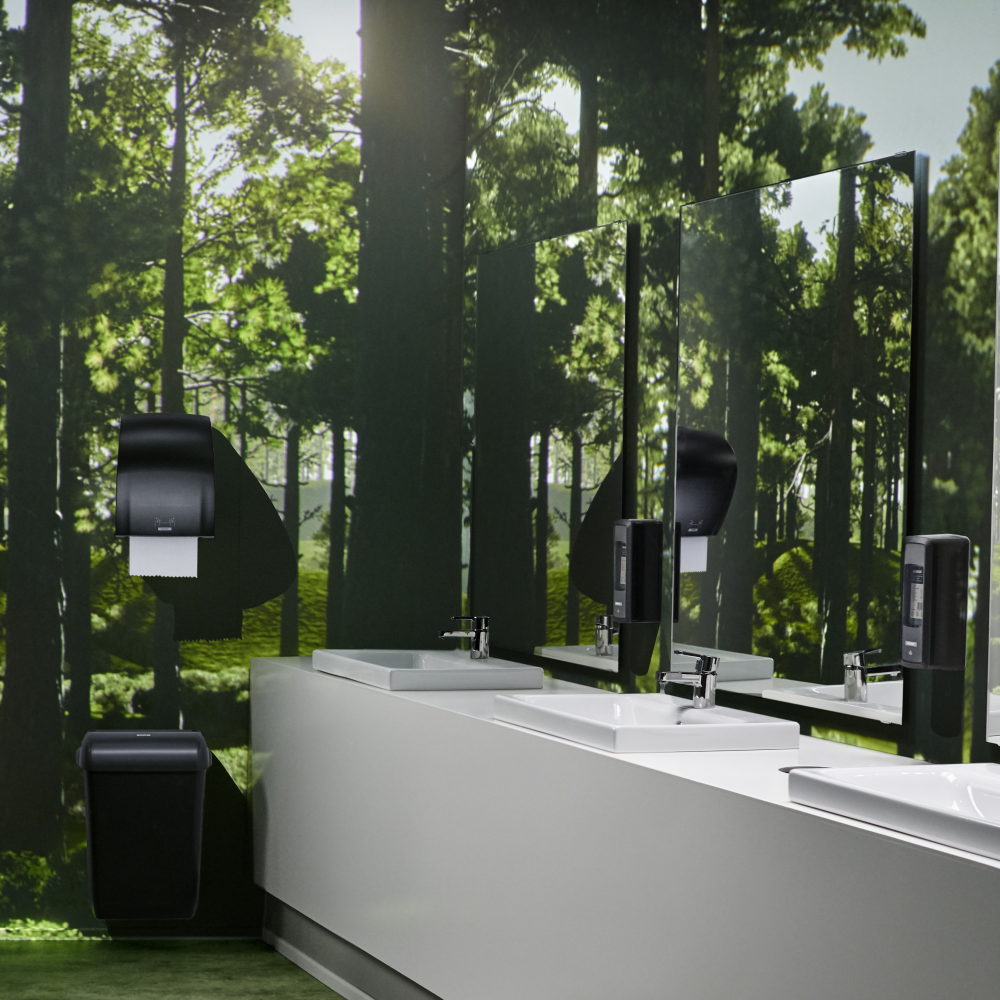 Sustainable products
We are committed to conducting our business in a responsible manner and taking into account the social, environmental and economic impacts of our actions. We strive to use materials of known origin that meet or exceed the current legislative requirements. This way we manage hygiene and product safety throughout the entire supply chain from product development to production and distribution. 
100

%

Target 2030: Fossil-free raw materials

98

%

fossil-free raw materials in 2022
Performance
| | | | | |
| --- | --- | --- | --- | --- |
| | 2022 | 2021 | 2020 | 2019 |
| Fossil-free raw materials | 98 % | 98% | 98 % | 98 % |
The main raw material for tissue paper products, fresh or recycled fibre, is 100 per cent fossil free. In addition to wood fibre, we use additives in the manufacture of our products to ensure good absorbency and strength. Our target for 2030 is to have only fossil free raw materials and in 2021 we already reached 98 per cent.
We use all the additives and substances that are necessary for the production process in such a way that they do not cause harm to people or the environment. They meet the requirements of the Nordic Ecolabel and EU Ecolabel criteria. The safety of the chemicals we use is important, as many of our products come into contact with the skin and food. For this reason, we have pre-defined limits both for chemical properties and the quantities used. Our pre-approval procedure ensures that these restrictions are met. Our mill personnel are trained to handle chemicals safely and appropriately.