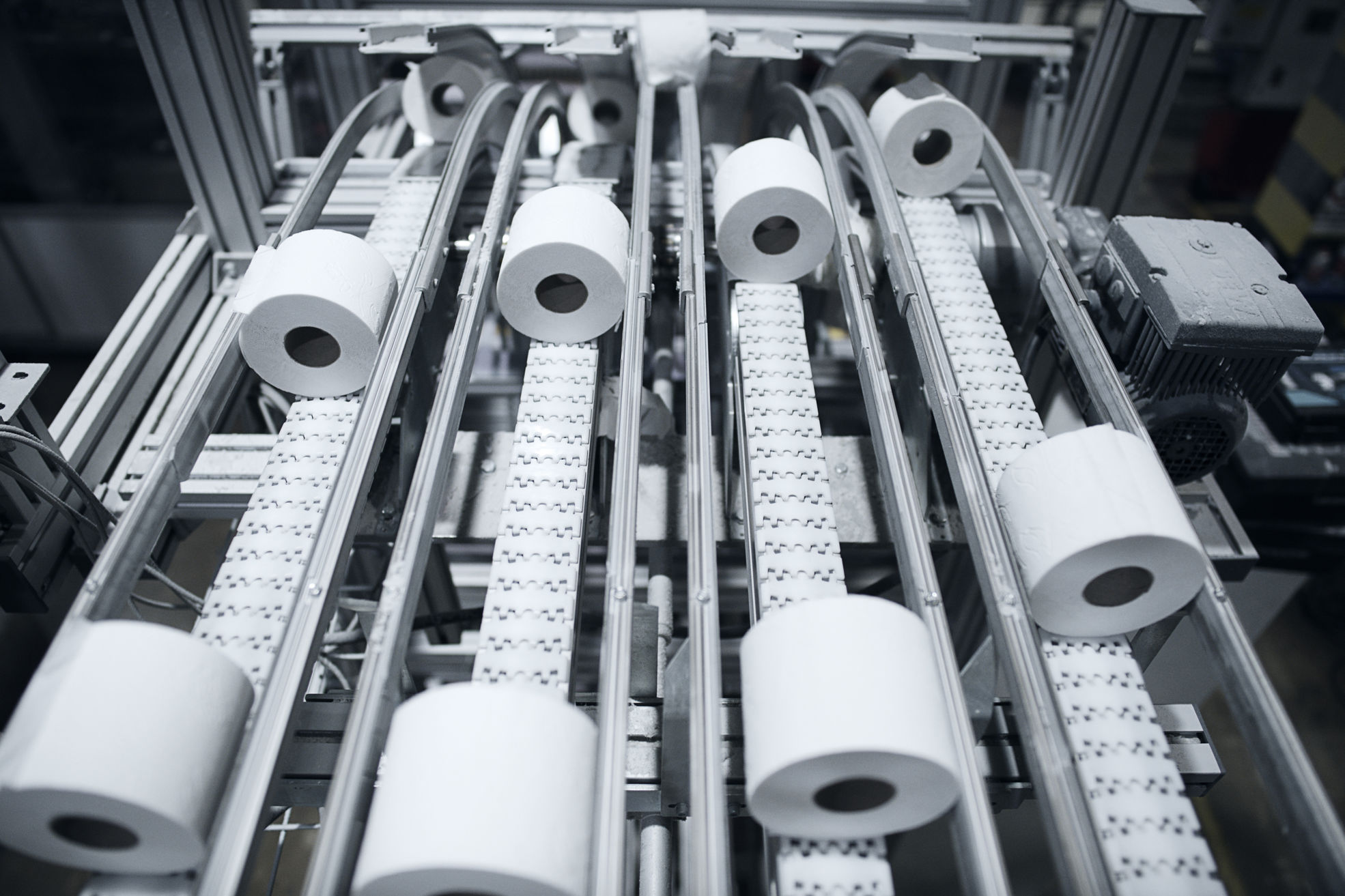 Focus on energy efficiency
As an energy-intensive industry, a critical part of cutting emissions per produced paper ton is to use energy efficiently. In papermaking we are e.g. focusing on drying hood development and removal of the water from the paper sheet using the latest technologies. In 2012 we set a target to increase our energy efficiency by 10% by 2020 from 2009 level. By the end of 2020 our energy efficiency improvement has been 10.3% since 2009. To keep up the good work we have set a new target for 2030.
-25

%

Target 2030: energy use from 2019 level

+1

%

energy use in 2021 from 2019 level
Performance
| | | | |
| --- | --- | --- | --- |
| | 2021 | 2020 | 2019 |
| Energy efficiency improvement from 2019 level | +1 % | -3 % | Base year |
Sustainability cases
As part of our efforts to improve the energy and production efficiency of our mills, we are exploring the best available technologies (BAT) to improve energy efficiency, among other things. Our aim is to drive the world-class environmental performance in tissue production. The energy roadmap for Metsä Tissue mills is prepared for 2022-2030.
Learn more about the Future mill programme in Mariestad here.
In 2021 we communicated about Metsä Tissue investing in its fresh fibre-based tissue papers aimed at local markets by renewing the tissue paper machine of the Mänttä mill. The investment will reduce energy consumption by approximately 15 per cent per tonne of paper produced.