At Metsä Fibre, we aim to be sustainable in all our activities, and this means that we want to help our customers meet their sustainability targets, too.
With the strong commitment to our new strategic sustainability 2030 objectives, we are building a path to a climate neutral society. Our sustainability work supports reaching the global Sustainable Development Goals (SDGs) set by the United Nations.
"Our customers can rely on us, that we take sustainability into account in all our everyday operations and the supply chain as a whole. We aim to make the most sustainably produced pulp and sawn timber in the world", says Ari Harmaala, SVP, Sales and Customership.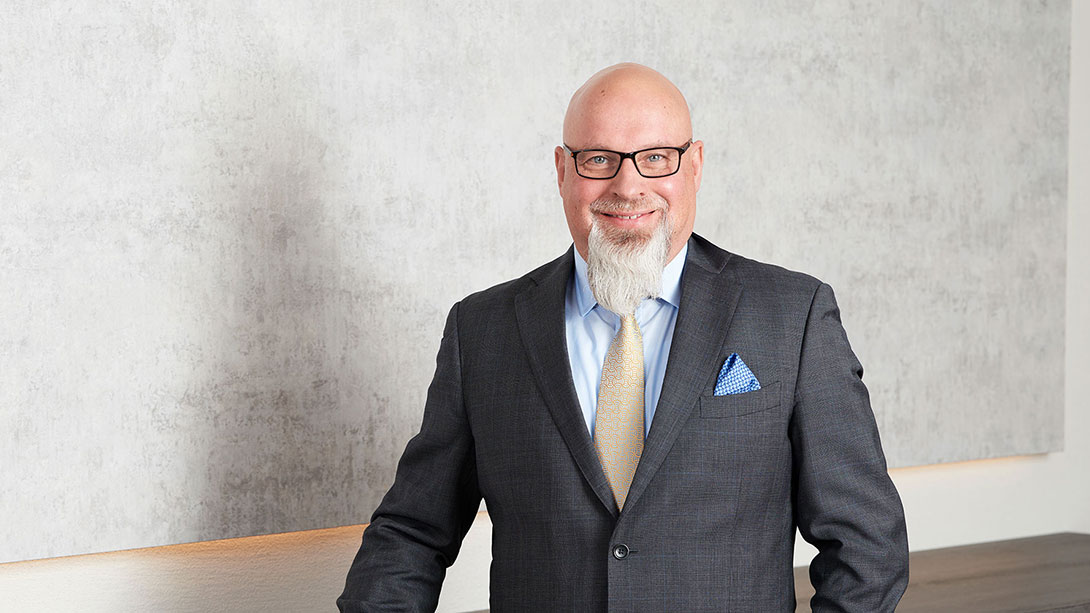 Together towards a more sustainable future
Companies around the world are working to meet the same goals. That is why we want to help also our customers on that journey to achieve these goals.
"We are happy to share our data and know-how with our customers. In addition to producing high-quality raw material, we also want to create added value for them as part of our cooperation", Harmaala says.
Our goal is also that all our suppliers will operate according to the environmental, social and economic responsibility requirements jointly set at Metsä Group by 2030.