ExpandFibre co-operation initiated by Metsä Group and a Finnish energy company Fortum focuses on utilising pulp fibre made from wood and straw. According to Anna Suurnäkki, VP, Research at Metsä Fibre, the co-operationrepresents a new form of cooperation and network building.
"We want to create a new buzz about the programme's focal areas. The aim is to strengthen the ecosystem around this topic to ensure it can create added value in the form of new businesses, products and further research," Suurnäkki says.

ExpandFibre accelerates the development of sustainable bioproducts
All the value chains relevant to the co-operation are based on new and sustainable raw materials – straw and Nordic wood. The common goals of Metsä Group and Fortum, which serve as ExpandFibre's leading companies, include developing the textile value chain and biocomposite products.
"Developing a new fibre-based bioproduct is one of Metsä Fibre's long-term goals. This is what we will engage in with our research and business partners during the programme."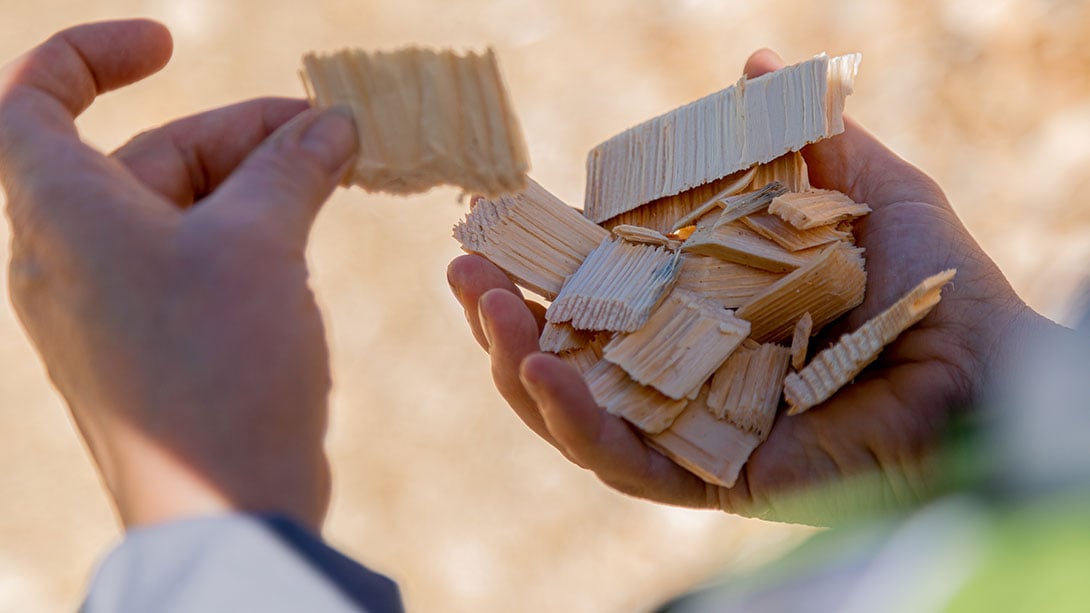 Of the other Metsä Group companies, Metsä Board has assumed the role of a leading company for packaging materials, while Metsä Spring focuses on developing the use of textile fibres.
The EUR 50 million programme is a public-private partnership, part of which is funded by a public sector party. Business Finland has granted the co-operation EUR 20 million in funding in its challenge competition for leading companies.
Read more about ExpandFibre:
http://www.expandfibre.com/
---
This article was originally published in Fibre Magazine issue 2020–2021. Take a look at the magazine.