​The 3SAward is granted to partners who stand out for their commitment to environmental and social sustainability actions.
"Sofidel is one of the world leaders in the tissue paper production and a long-term customer of ours. This award is a great honor for us, and we are pleased to see that also our customer recognizes the sustainability work that we do as well as the added value we are able to offer for their business and sustainability actions," says Mikael Lagerblom, VP Sales Europe, Metsä Fibre.
"Sharing and collaboration are the key words that we emphasize to all our suppliers around the world: only through fully collaborative relationships and shared goals is it possible to effectively contribute to solving the problems concerning our ways of producing, consuming, and living. An approach whereby, through this 3SAward, we demand even more of our partners, especially regarding the battle against climate change and the reduction of pollution from plastic," says Andrea Piazzolla, Chief Purchasing Officer of the Sofidel Group.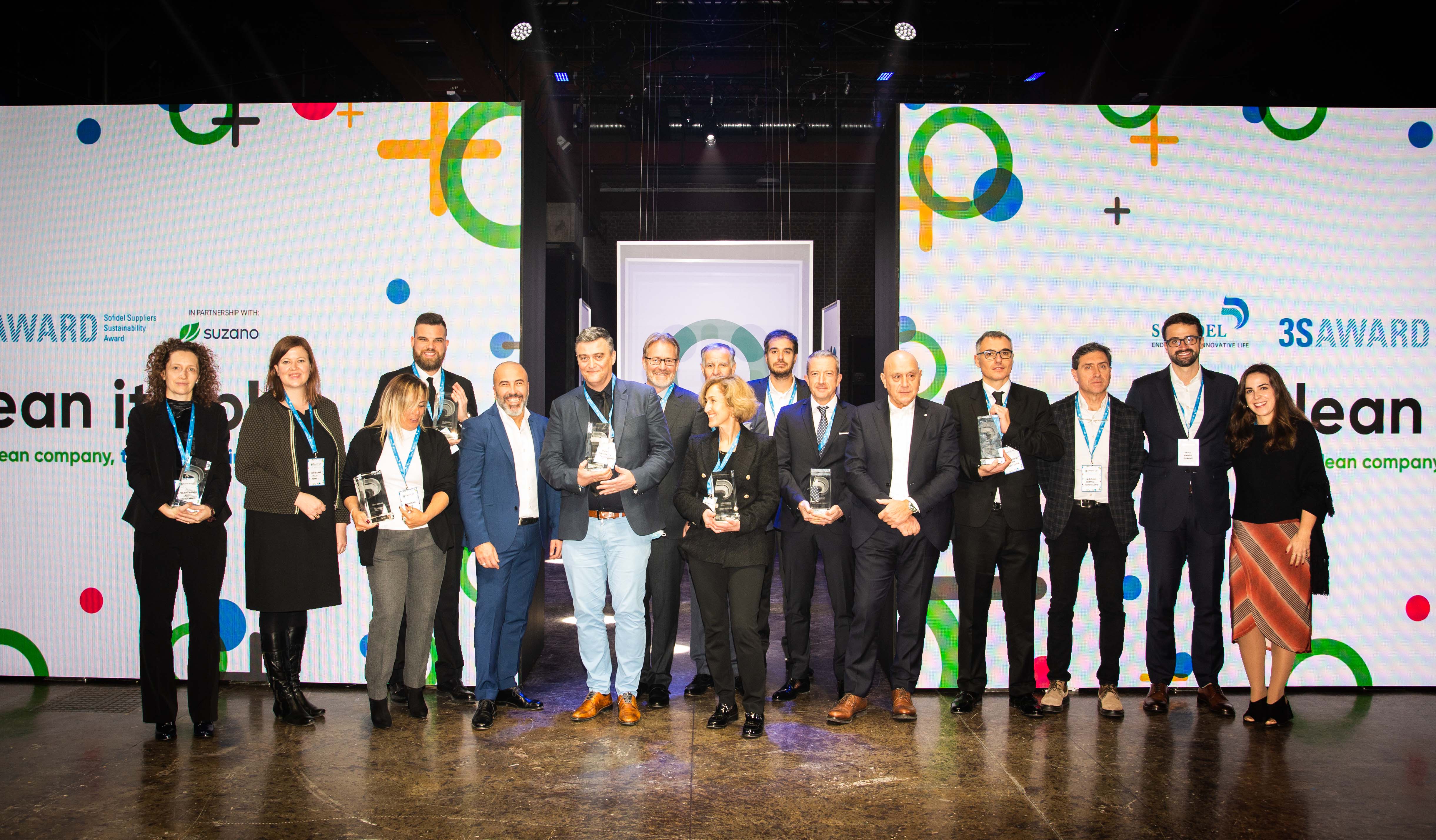 ---
Photo: Sofidel Group