​According to Tomohiro Kubo, a little less than 60 per cent of residential buildings in Japan are built from wood. Kubo works as Manager of the Wood Products Division at ITOCHU Kenzai, a trading company specialising in building materials.
"Wood is well suited to Japan's four seasons: the summer is hot and humid; the winter is dry and cold. The Japanese like wood as a material because it creates a warm, soothing and relaxing atmosphere," he explains.
As the Japanese population is ageing, exceptional growth in the construction market is not expected, but Kubo thinks the outlook is stable. This is also affected by the fact that the environmental conditions in Japan mean the expected service life of a traditional wooden house is approximately 30–40 years, after which a new house is built.
The furniture industry was previously a significant sector in Japan, but it has now mostly shifted to cheaper countries like China and Vietnam. While 43 per cent of wood is used in construction in Japan, the share of furniture is currently only five per cent.
"A growing trend is that instead of local construction, glulam products and wood that is industrially sawn to size are used. This sets even higher quality standards for the wood used."
Japan is one of the most forest-intensive countries in the world, but it still relies strongly on imported wood. The majority of the forests are on steep mountainsides. They are not managed, and harvesting is expensive.
"In recent years, the government has been encouraging and supporting forest use. The goal is to increase forest self-sufficiency from the current 30 per cent to 50 per cent by 2025. However, this requires the government to support the industry."
The peak that started in the United States has even doubled the prices of sawn timber in Japan. Imports from Europe are preferred because of higher quality standards and the promise of more stable supply and prices.
"Historically, sawn timber has been too cheap. Hopefully, prices will now be staying a little higher than before," says Kubo.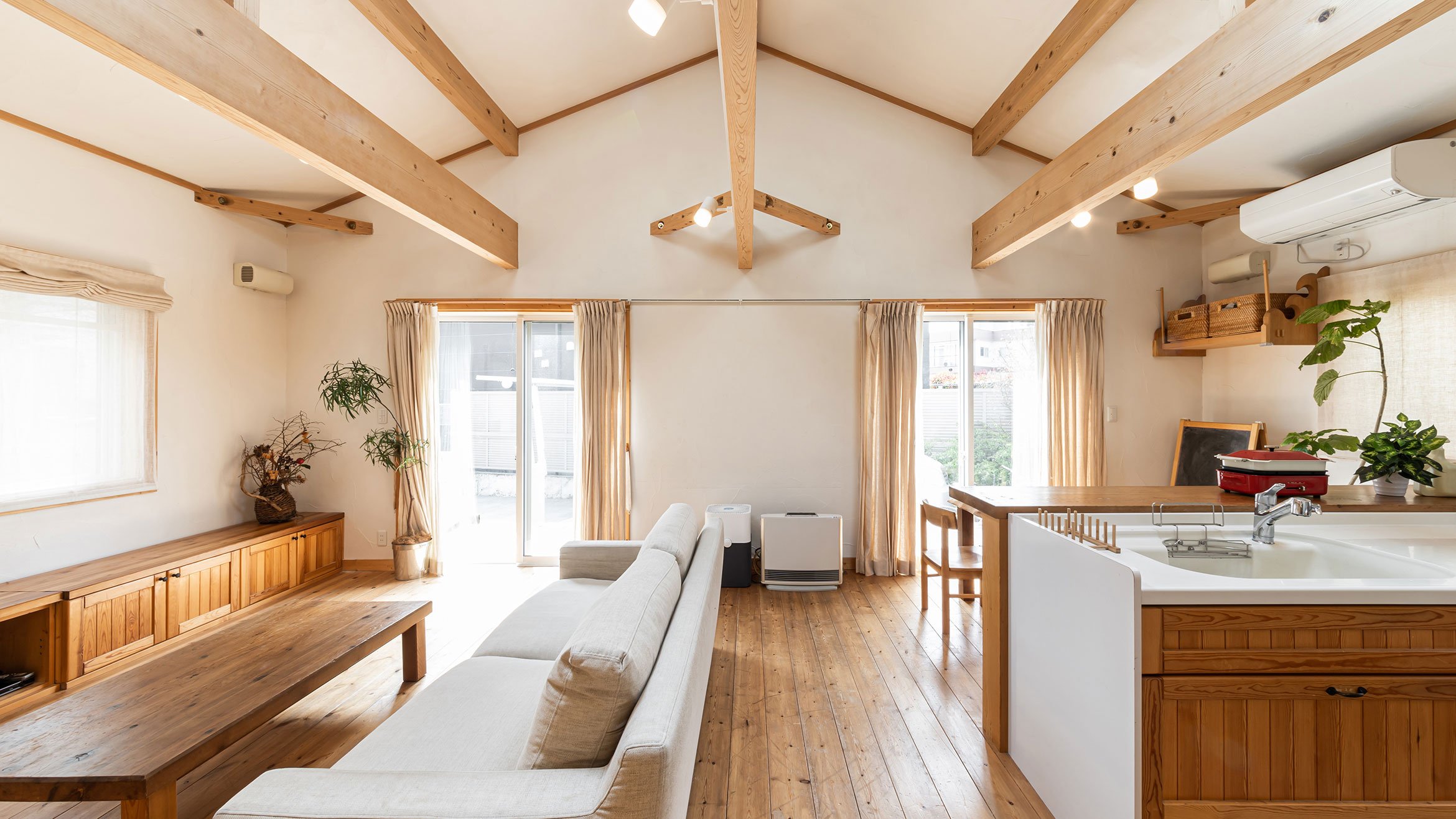 ---
This article was originally published in Timber Magazine issue 2021–2022.