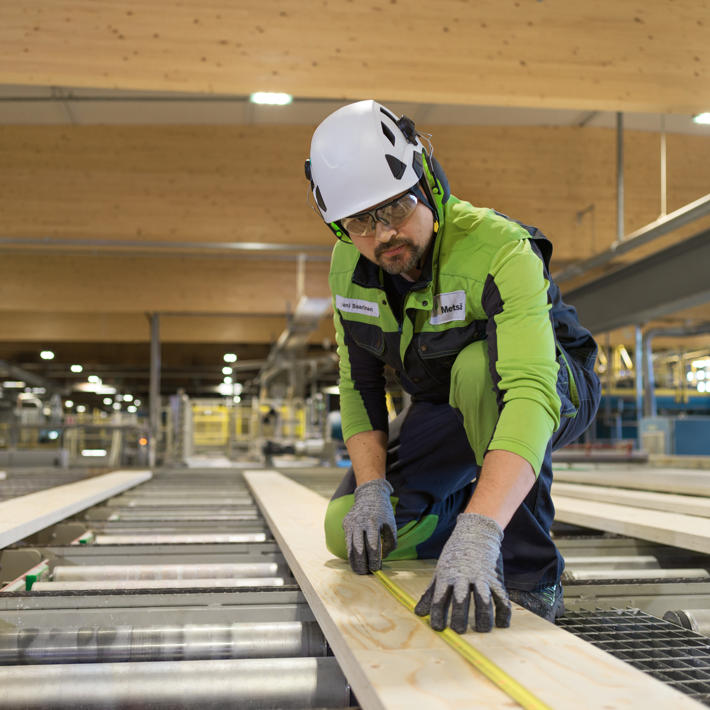 Management systems and certificates
​​​Metsä Wood aims at continuous improvement of its operations. This is supported by management systems by allowing us to evaluate and improve our performance and manage risks.
Environmental Product Declaration
Updated Kerto® LVL and Metsä Wood Spruce Environmental Product Declarations (EPDs) are available in Environdec EPD Library.
---
Management system and chain-of-custody certificates
All Metsä Wood's production units operate a certified ISO 9001 quality management system and ISO 14001 environmental management system. In addition, a certified occupational health and safety as well as product safety system is in place at several production units.