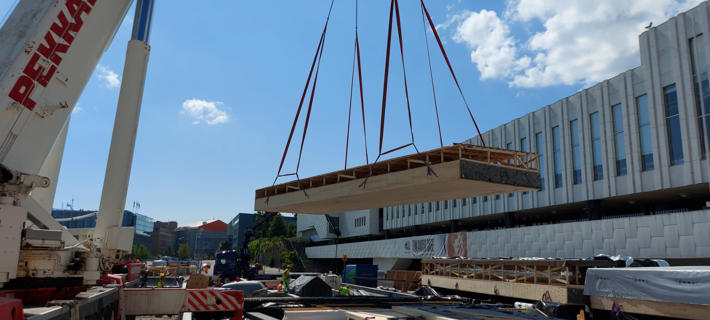 Calculator tools
Take a look at our calculator tools below which have been designed to help you buy the right amount of Metsä Wood decking, cladding or flooring for your project. Tools include:
Tools to help you calculate decking, flooring and cladding​​​​​​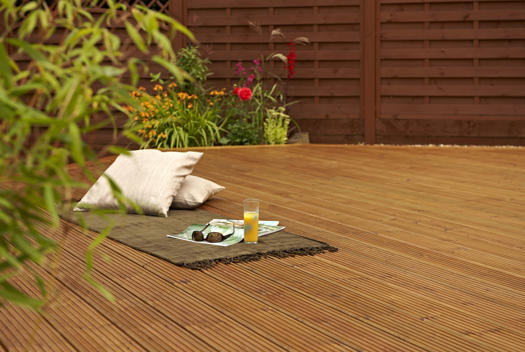 The Decking Calculator Tool
Helps calculate how many deck boards you require for our range of decking. This includes: Softwood deck boards, WalkSure deck boards, GrasseDeck deck boards, GrasseDeck Pro deck boards, Hardwood deck boards and Composite deck boards.
The Cladding Calculator Tool
Helps calculate how much Softwood Cladding you need for your project.